SEARCH 100+ UofA RENTALS:
ABOUT MY UofA RENTALS
Specializing in luxury homes, we rent houses with four, five, six, and even seven bedrooms. All of our rentals are situated in the North University neighborhood, so you really are just a short walk, bike ride, or drive away from The University of Arizona.
The high-quality houses for rent are in pristine condition; many are newer buildings, the older buildings are totally updated, and all of them feature great amenities. From private bathrooms with whirlpool bathtubs to monitored security systems, free Internet and free basic cable, you'll find everything you need and want in our U of A Rentals.
Knowledgeable Staff

Our friendly, highly trained staff is available to answer any questions you might have at (520) 884-1505

Security

Many of our rentals already have monitored security systems installed in them, are gated with private yards and fire escapes.

Furnished

All of our units come beautifully and functionally furnished.
Featured Rentals
UA Luxury Home
UA Classic Home
3-4Br • 3Ba
NEW, NEW, NEW - MUST SEE TO BELIEVE !!!
3-4Br • 3Ba
NEW, NEW, NEW - MUST SEE TO BELIEVE !!!
4Br • 3Ba
Like new & beautifully furnished. Walled yard, granite counters, whirlpool tubs, & dishwashe
[more]
4Br • 3Ba
Like new & beautifully furnished. Walled yard, granite counters, whirlpool tubs, & dishwashe
[more]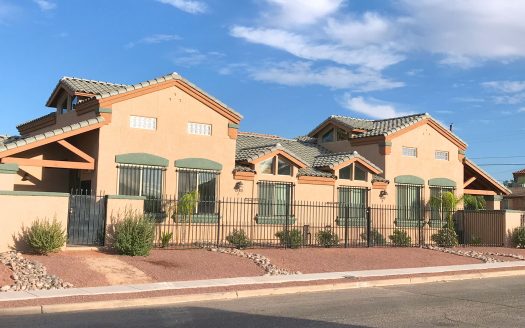 4Br • 3Ba
Like new & beautifully furnished. Walled yard, granite counters, whirlpool tubs & dishwasher
[more]
4Br • 3Ba
Like new & beautifully furnished. Walled yard, granite counters, whirlpool tubs & dishwasher
[more]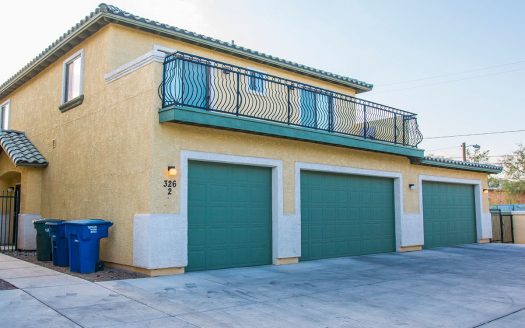 6Br • 6.5Ba • 5Car
Like new & beautifully furnished. Granite countertops, whirlpool tubs, & dishwasher
[more]
6Br • 6.5Ba • 5Car
Like new & beautifully furnished. Granite countertops, whirlpool tubs, & dishwasher
[more]